At this time we have a few available puppies. Please call or text me for any other info. 
                                                                                  UPDATE 04/21/2022 
 I will be talking a selected few people to be on our wait list, After reviewing your questionnaire if you are approved you can send $100 to be put on the wait list, but we do have a few available puppies. 
                                                                   Please text me for Availability. 951-203-9918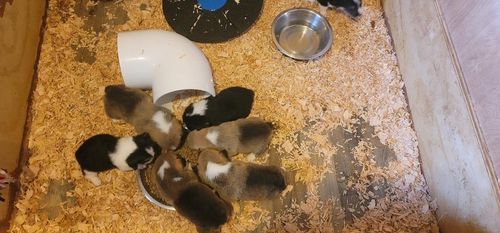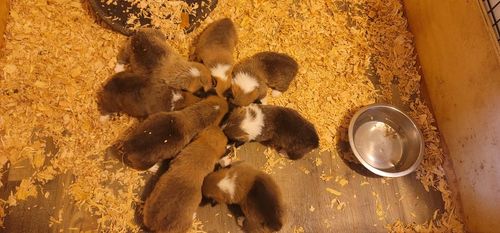 FROM TIME TO TIME WE HAVE AVAILABLE PUPPIES, IF THERE IS ANY PICTURES HERE THEY ARE AVAILABLE AND DO REQUIRE A QUESTIONNAIRE  TO BE FILLED OUT AND RETURNED.. QUESTIONNAIRE IS LOCATED ON CONTACT PAGE, PLEASE FILLED OUT AND RETURNED TO US FOR APPROVAL. 
ANY QUESTIONS PLEASE NEVER HESITATE TO CONTACT ME. FASTEST REPLY IS VIA TEXT OR CALL. 
951-203-9918
LISA